About Us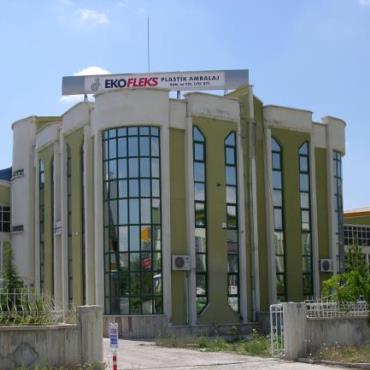 Ekofleks is very ideal for you if you want to present your products that you have produced with big effort and trial in a view forming a difference with its quality.Presenting the best service the customers is working aim of Ekofleks, it guaranties you that your products to be represented in a best way.
Ekofleks produces Shrink PVC band with strong substructure in own factory.Well, we print on PVC as we use Tifdruk and Flekso print Technologies.
Our solutions:Body Sleeve PVC Band, Tifdruk printing on PVC Band, Flekso printing on PVC Band, Safety Bands, Body Sleeve Carton producing.
Our first mission is serving fair, qualified and quick service for our dear customers.You must prefer Ekofleks if you would like to introduce your products in economically and several ways.